VeeCon 2023 Preview
Last year's VeeCon was easily one of our favorite events to attend and if you weren't there the fomo was real. It was a combination of a music festival, business conference, and blockchain think tank. Now in it's second year VeeCon heads to Indianapolis and will once again bring in the top business, music, and technology talent to this one of a kind mega conference.
What is VeeCon?
VeeCon is a multi-day super conference for business, innovation, technology, marketing and pop culture. Hosted by VeeFriends CEO and Creator Gary Vaynerchuk, the NFT-ticketed event features discussions and performances from iconic and emerging leaders in business, innovation, technology, marketing and pop culture. Now in its second year, Veecon has become the flagship industry event where attendees build lasting relationships, share ideas, and connect as a community.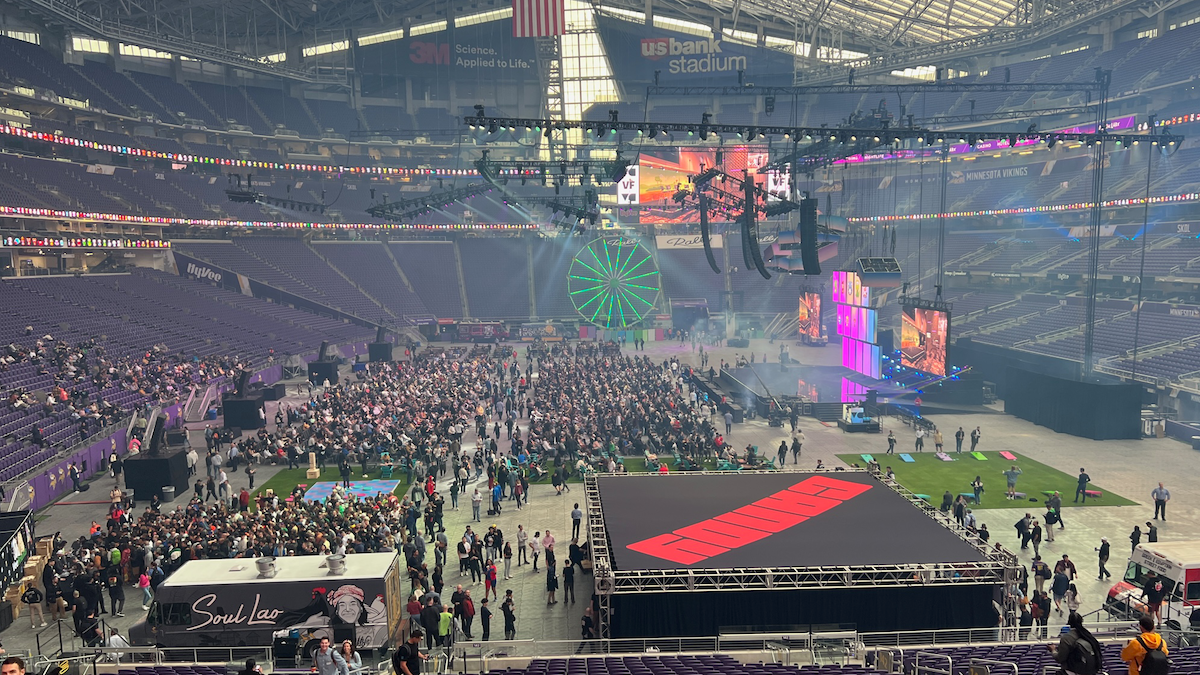 Who is Gary Vaynerchuk?
Gary Vaynerchuk is a serial entrepreneur and serves as the Chairman of VaynerX, the CEO of VaynerMedia, and the Creator & CEO of VeeFriends. Veynerchuk is considered one of the leading global minds on what's next in culture, relevance, and the internet. Known as "GaryVee," he is described as one of the most forward thinkers in business – he acutely recognizes trends and patterns early to help others understand how these shifts impact consumer behavior. Whether it's emerging artists, esports, Web3, or digital communications, Vaynerchuk understands how to bring brand relevance to the forefront. He is a prolific angel investor with early investments in companies such as Facebook, Twitter, Tumblr, Venmo, Snapchat, Coinbase and Uber.
When, Where, What?
The three-day super conference will feature an opening-night performance by rap icon Busta Rhymes in addition to speeches, panels, and fireside chats with the biggest and brightest minds of tech, business, and popular culture. So far two we have had two rounds of speakers and entertainers announced and they are the who's who of today's zeitgeist.
See y'all there!