Costumes for Spooky Season That Won't Break Your Bank
The leaves are finally falling! The temperature is too! It's time for our favorite season! The one that screams BOO!
Okay, that was cheesy. But in all seriousness, this year has been difficult for everyone across the board. Money is tight, the world is getting restless, and it's still unclear when this trying time will be over for good. Halloween is going to look markedly different this year. However, that doesn't mean we can't still have some (socially distanced and masked up) fun! Here are our top picks for cheap DIY costumes that are perfect for a night of scary movies, carving pumpkins and eating candy till you're sick.
Little Red Riding Hood (Approximate Cost: $44.55)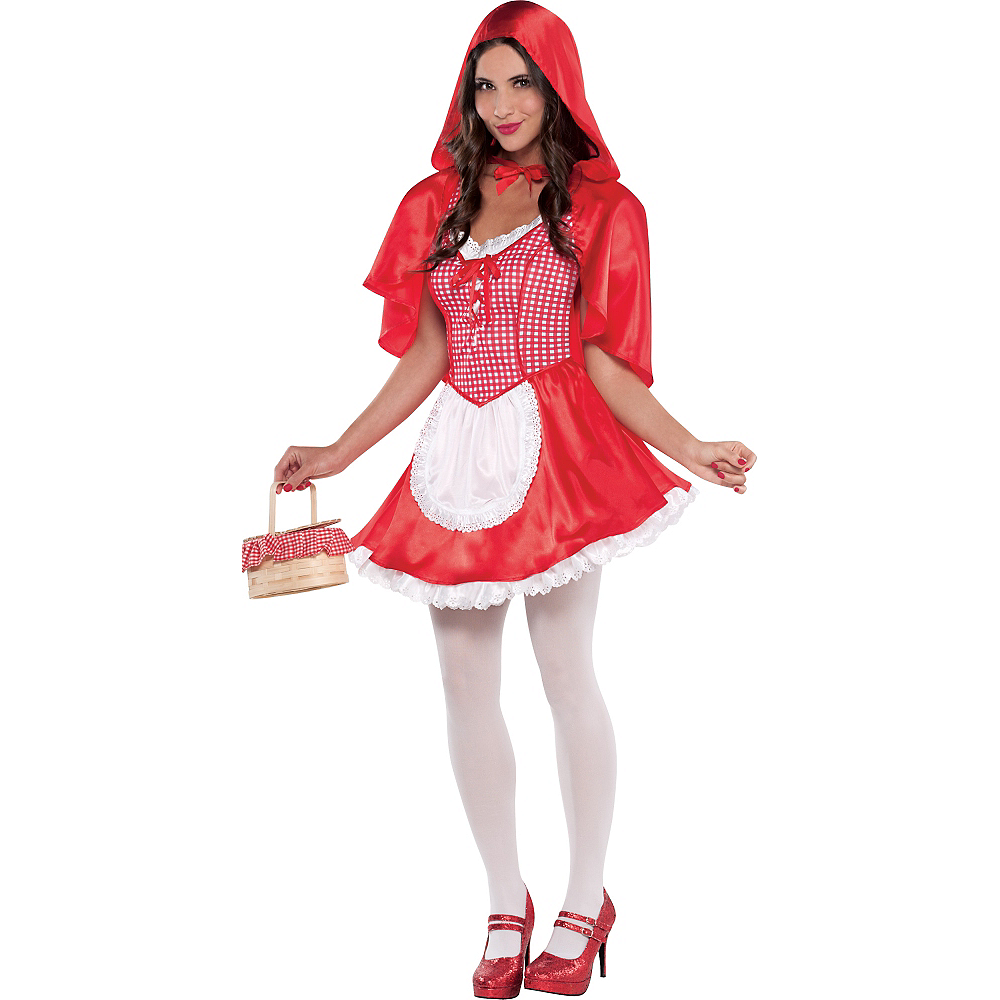 It's a timeless classic, extremely cute and so easy to make. Not your grandma's Red Riding Hood! Here's what you'll need:
Aliens from Toy Story ($26.00 – $41.68)
You probably already have most of these items in your closet! If not, they're just one click away, and you won't be spending all your coins in the claw machine for this one. Here's what you need:
Jeans, a dark wash like these work best
Long green socks
A dark blue shirt like this polo, just a dark blue t-shirt will work too
An alien headband like this one for only $4.00, it can also be made with a solid black headband, green felt and large googly eyes
Regina George from Mean Girls ($25.00 – $40.00)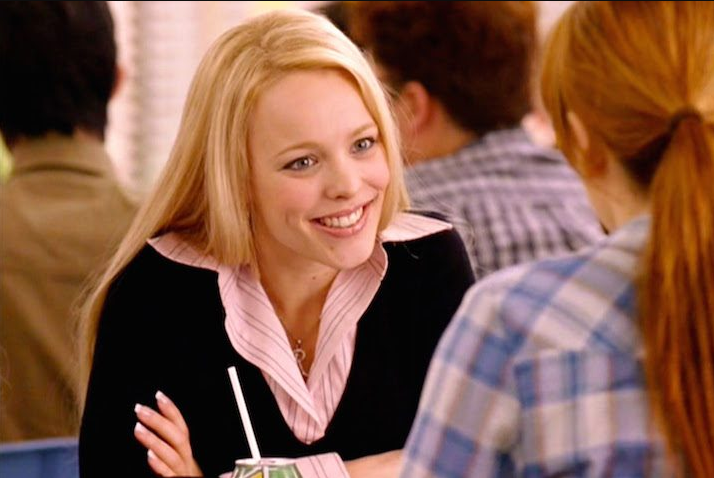 Maybe we can't make fetch happen this year, but this iconic costume is a great start. You only need three things, besides scissors, and you probably already have most of them. Here's what you'll need (burn book that sends a school into chaos not required):
Black skater skirt
White tank top
Regina wore a purple bra like this one, but really any color besides white will work
Hand Sanitizer ($39.00)
This one isn't DIY but what it lacks in spirit it makes up for in timeliness. It's relatively cheap, funny, and a great reminder for our friends that maybe haven't been as careful as they should be this year. Find it here.
Vote For Pedro ($20.00 – $35.00)
All else fails, vote for Pedro. It's the cheapest costume on our list, and you're sure to get a couple laughs from fellow Napoleon Dynamite fans. Here's what you need: