Kick off Football Season at these Houston Spots
Football season in Houston is a thrilling time for sports enthusiasts and food lovers alike. If you're looking for the perfect spots to catch your favorite games while indulging in delicious food and drinks, you're in luck. Houston boasts a diverse range of venues, from sports bars to upscale steakhouses, where you can enjoy the excitement of the game with friends and fellow fans. In this guide, we'll take you on a journey through some of the top places to watch football in Houston, each offering a unique atmosphere and culinary delights that will elevate your game-day experience.
All Pluckers locations have large TVs at every turn with all your favorite football teams playing all the time. On top of that, Pluckers offers a variety of delicious food that is perfect for gametime snacking and ideal for sharing with friends! Locations in most major Texas cities.

From the NFL to MLB, catch all your favorite games at Georgia James! The steakhouse from Underbelly Hospitality will have their indoor rooftop lounge TVs turned on and tuned in to all the can't-miss games. Order a game-day worthy steak, as the full menu is also available on the rooftop, or order snacks from the exclusive rooftop menu, which boasts mouthwatering dishes like French Onion Sliders or the Pork Rinds & Pimento Dip. There's no better way to celebrate a touchdown than sipping on one of the exclusive rooftop cocktails like the Strawberry Margarita or the Black Manhattan!
Address
3503 W. Dallas St.
Houston, TX 77019
Looking for a prime spot to unwind and catch the games this season? Look no further than Home Run Dugout for fun and specials all season long. The sports bar, restaurant, and entertainment venue has over 85 TVs and the first-ever indoor soft-toss baseball. Kicking off Labor Day weekend, THE TAILGATE at Home Run Dugout will run every Saturday during football season. Guests can enjoy discounted beer buckets, breakfast tacos from 9 a.m. till noon, burgers and hot dogs on the grill and tailgate games. Guests can also rep their college football team's gear to get 10% off their food and drinks!
Address
1220 Grand W Blvd.
Katy, TX 77449
Kick off football season at Houston's favorite hotspot Kirby Ice House! With over 30,000 square feet of space, Kirby's expansive backyards boast ample outdoor seating and 43 TVs fit for all sports lovers alike. Enjoy their fantastic happy hour specials from 2-7 pm as you cheer on your favorite teams and indulge in the mouth-watering food trucks parked behind the patio! At Kirby Ice House, they've got you covered, quite literally! Whether you prefer to sit indoors, on the shaded patio area, or soak up the sun, their inviting atmosphere accommodates all preferences.
Address
Upper Kirby: 3333 Eastside St, Houston, TX 77098
Memorial: 1015 Gessner Rd, Houston, TX 77055
Woodlands: 1700 Lake Robbins Dr, The Woodlands, TX 77380
Monday Night Football just got extra delicious at Los Tios! With $5 frozen or on the rocks house margaritas every week for Margarita Monday, Los Tios is the perfect spot to grab a few drinks, a plate of Nachos Los Tios and cheer on your favorite teams. Prefer to watch the game at home? Call your favorite Los Tios location to order Houston's favorite margarita as a gallon to-go! For $45, the gallon to-go margarita serves 6 people and makes the perfect gameday drink!
Address
14006 Memorial Dr. Houston, TX 77079 | 281.493.4700
4840 Beechnut St. Houston, TX 77096 | 713.660.6244
5161 San Felipe St #100 Houston, TX 77056 | 713.623.6103
3308 Hwy 6. Sugar Land, TX 77479 | 281.980.1313
9527 Westheimer Rd. Houston, TX 77063 | 713.784.0390
5192 Buffalo Speedway Houston, TX 77005 | 713.432.7131
Whether you are cheering on your favorite team from your couch, or tailgating in your own backyard, Mandito's Tex-Mex has you covered this football season. Choose from a variety of their Fiesta Boxes including their Enchilada Fiesta Box, Taco Fiesta Box, Fajita Fiesta Box, and their World-Famous Burrito-Bowl Fiesta Box. Each Fiesta Box serves 8-10 people and ranges in price from $130 to $200. Pair them with their frozen or on the rocks Margaritas by the Gallon To-Go and you have a touchdown-worthy setup for all of your gameday celebrations!
Address
5101 Bellaire Blvd.
Bellaire, TX 77401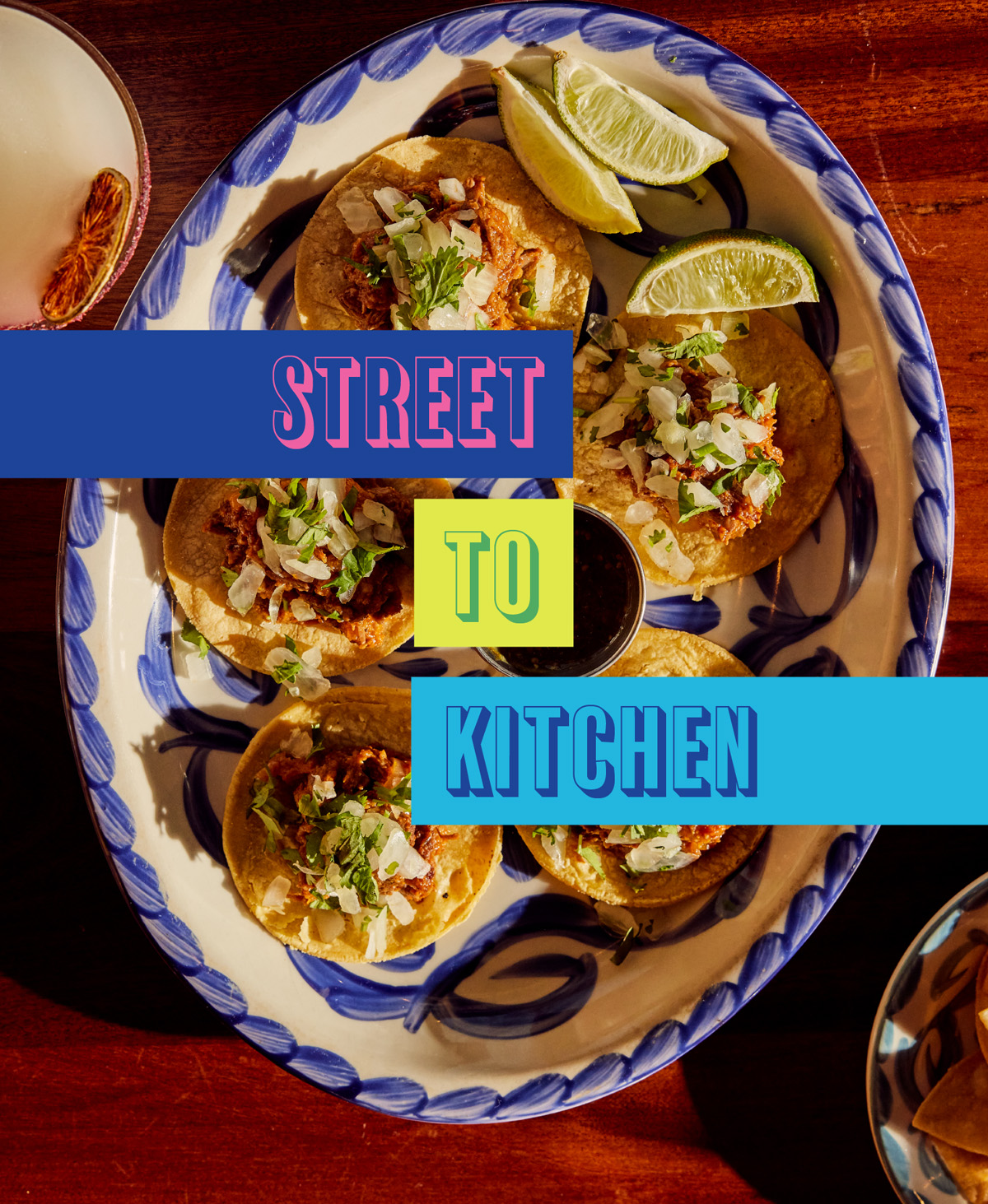 Elevate your gameday watch parties with Skeeters' Family Packs and To-Go Gallon Margaritas! Family Pack highlights include their sizzling Fajita packs, hearty Grain Bowl Family Style with brown rice, kale, avocado, almonds, tomato, onion, cucumber, carrots, black beans, and ginger lemon dressing and their Just for Kids Family Pack with cheeseburgers, hotdogs, and chicken tenders. Each family pack feeds up to 6 and ranges in price from $45-$78. Plus, call in to order Skeeters margaritas to go for the best touchdown celebration drink!
Address
5529 Weslayan Houston, Texas 77005 | 713.660.7090
4121 W Lake Houston Pkwy, Kingwood, TX 77339 | 281.361.7168
As the football season kicks into high gear, Houstonians have an abundance of exciting options to choose from when it comes to watching the games. Whether you prefer the casual vibe of a sports bar like Pluckers Wing Bar, the upscale elegance of Georgia James, or the expansive outdoor space of Kirby Ice House, there's a spot for everyone. Home Run Dugout, Los Tios, Mandito's Tex-Mex, and Skeeters Mesquite Grill also provide a range of tasty options for those looking to savor game day with friends and family. So, gather your fellow football fanatics and explore these top spots for a memorable season filled with touchdowns, cheers, and delectable bites. Houston's football scene is not just about the game; it's about creating unforgettable memories with every touchdown and game-winning play.