The Houston Astros are Better than Ever
It is easy to think of the Houston Astros as a good team – yes they are. But this season has the making of something truly special and no we don't mean just their record.  Yes, as of writing this piece they have a season high 13 game lead, but they also had two immaculate innings in one game, Justin Verlander has been having a Cy Young level season after Tommy Surgery, Jeremy Pena is putting up Rookie of the Year level numbers, Jordan is having an MVP season, and so much more.
The Juicebox
We got our start covering Longhorn games back in the day and haven't covered as many live sporting events as we would have like. For July 4th we couldn't think of a better idea than to cover an Astros game. With an attendance of  33,936 Minute Maid park was buzzing with red, white, and blue (yes also some orange). Over 20 years old the parks still feel fresh and the place to be on a holiday weekend during the summer in H-Town.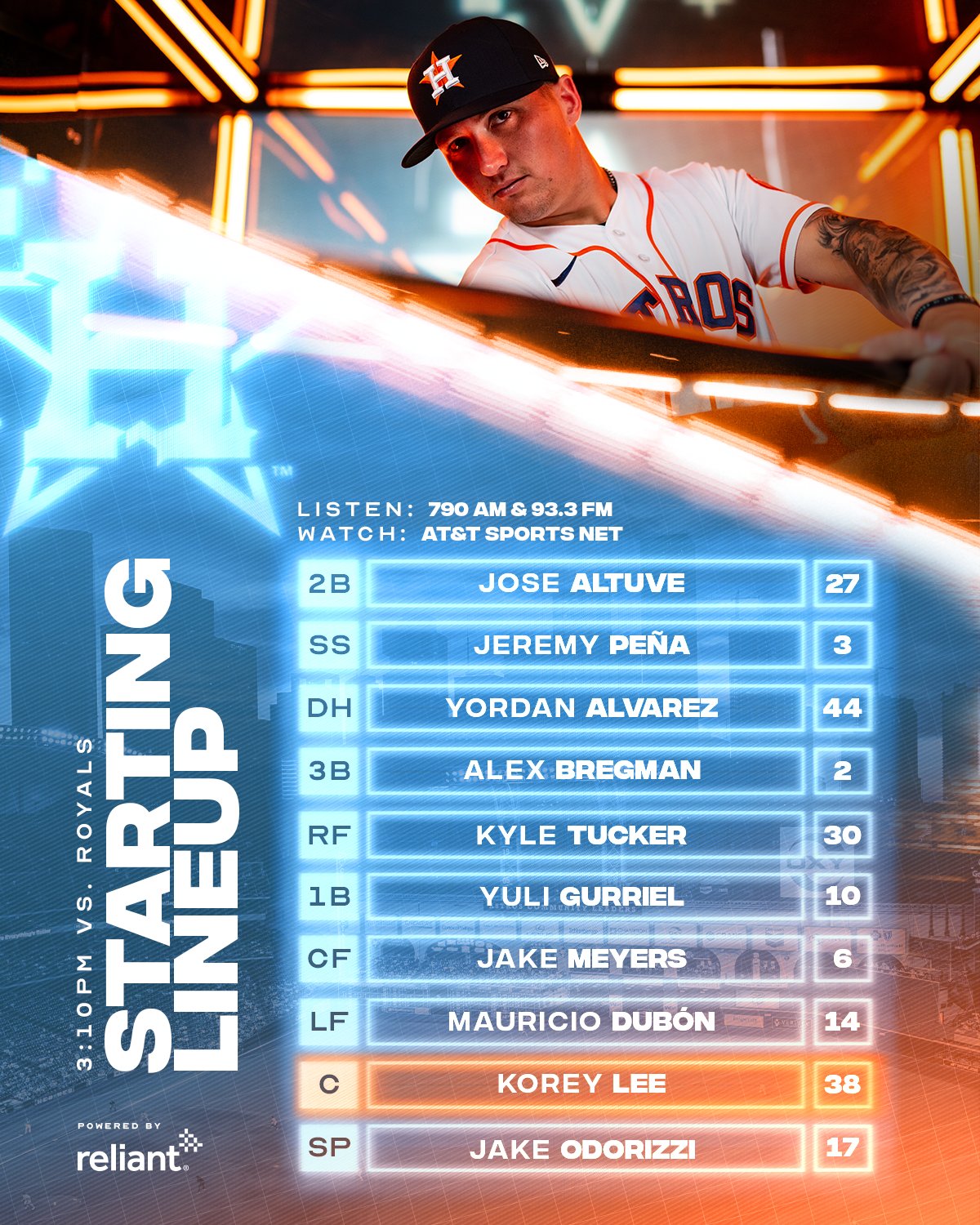 Heading into this game, the Astros had just finished sweeping the Los Angeles Angels and looking to continue building their lead in the West. They started out slow with lack luster pitching and an offense not clicking with Kansas City jumping to a quick 5 run to nothing lead by the end of the third inning. Then the Astros started chipping away with one run in each of the 4th, 5th, and 7th innings culminating in a massive 8th inning that resulted in 3 runs and a tie game.
And then…. well you know what happens next. Jordan Alvarez walked it off for the win. The Astros love America. That was the Astros biggest come from behind win this season and back to back walk off home run win.
Walk-off home run for Yordan Alvarez!

(via @astros)

— FOX Sports: MLB (@MLBONFOX) July 4, 2022
Rest of the Season
The Astros are as a Team better than ever – players with outstanding individual seasons, team chemistry off the charts, and an offense and defense that seem to be coming together at the same time. Expect a fun summer/fall and a post-season filled with good vibes. Follow us on Twitter and TikTok for more Texas sports coverage.
We're live from Minute Maid Park covering @OrbitAstros vs. @Royals. #July4th 🇺🇸

— TexasTasty ✪ (@thetexastasty) July 4, 2022