10 Most Famous Texas Recipes
PREP TIME:
COOK TIME:
TOTAL TIME:
YIELD:
In Texas, everything is bigger, better and will probably add some extra calories into your diet. But if you don't mind that, neither do we. Here's a list of some Texas staples to put on your plate and don't forget your cast-iron skillet.
Chili
Declared the official state dish of Texas in 1977, Texas chili differs from most others as there are no beans. Chili cook-offs are a time-honored Texan tradition bringing together the best of what flavor has to offer. Cook like the pros from these recipes from The Dallas Morning News and don't forget the cornbread.
Frito Pie
Extend the life on your leftover chili for this crowd-pleaser tailgating dish or side. Throw in cheese, onion and Fritos to create this simple meal to serve one or all.
Corn Dogs
A State Fair and Rodeo staple, a good corn dog can make any adult feel like a kid again. Upgrade your cookouts this summer with this simple addition to your hot dogs. Also, if you're in Austin to spend your vacations and have a craving for corn dogs, then you should visit Oh K-Dog located in Austin.
Pulled Pork Sandwiches
I always leave a good pulled pork sandwich to the barbeque masters in Texas, but if you're willing to marinate and slow cook it yourself look no further. Pair the sandwich with Texas toast, a coleslaw and baked beans for a filling truly Lone Star meal.
King Ranch Chicken
Sharing a name with the famous King Ranch, one of the largest in the world, nothing can beat this Tex-Mex combo. Similar to a casserole, this cheesy, chili-filled dish eaten with tortilla chips is sure to fill you up. 
Chicken-Fried Steak
No chicken to be found here, but some heavy breading creates the chicken-fried effect on these steaks. Either trust the pros at Austin bars and southern restaurants or if you're up to the challenge this fan-favorite can be made at home.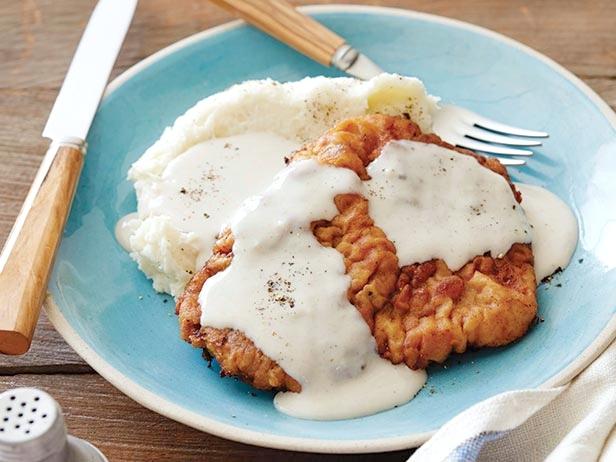 Margaritas
It wouldn't be a top 10 list without a margarita recipe on the list. For most Texans, margaritas are their own food group whether frozen or on-the-rocks. Everyone has their own take on what to add, but for a base recipe check out Texas Monthly's.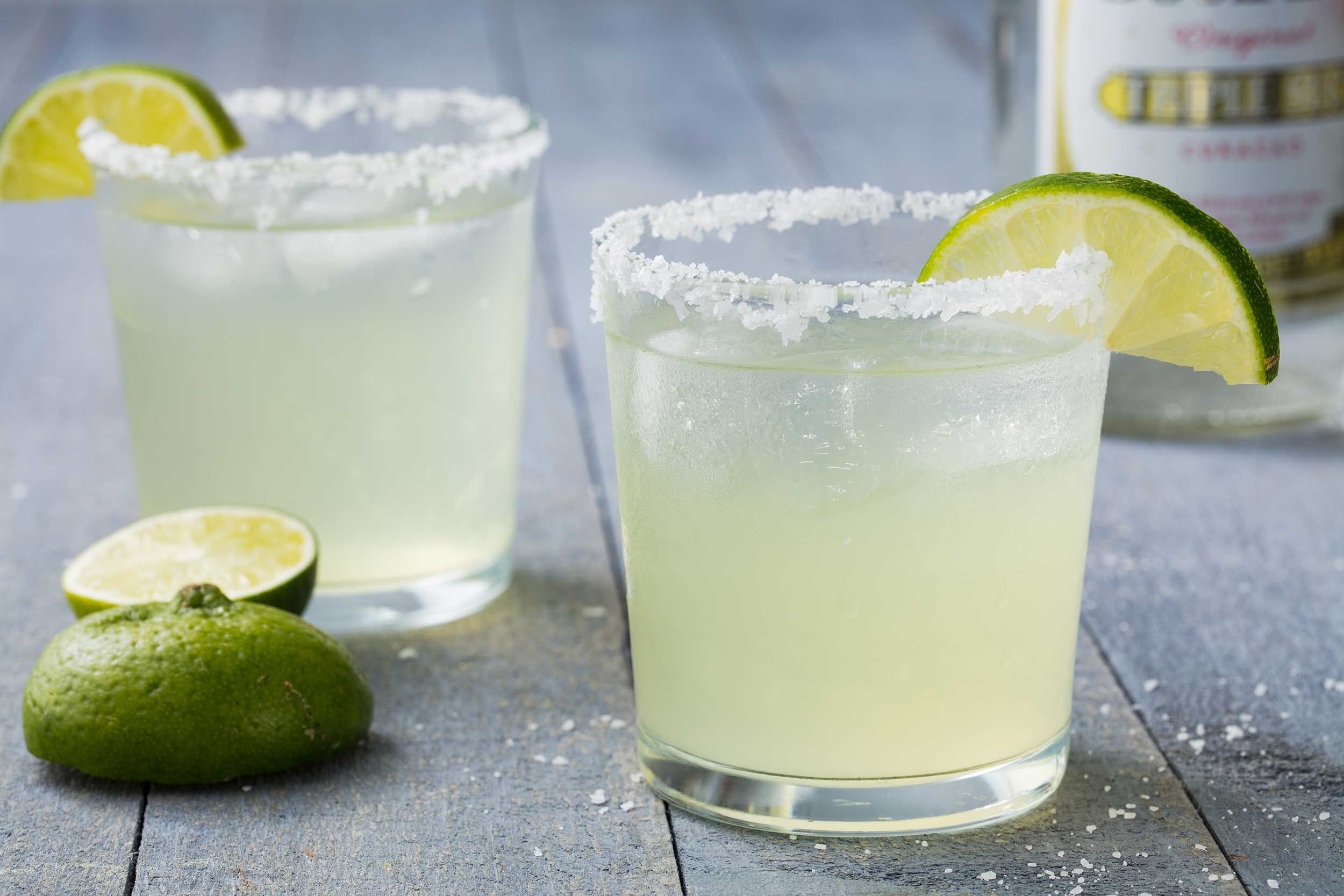 Ranch Waters
Another Texas summer staple to keep you cool along a river, lake, beach or pool is the ranch water. Buy ready-to-drink ranch waters from your local grocery store or make it yourself with some sparkling water and tequila.
Pecan Pie
It's never a true Texan holiday without Pecan Pie at the dessert table. While many regard Goode Company's Pecan Pie as the best in Texas, you can always make it yourself at home with this Southern Living recipe.
Peach Cobbler
A summertime staple, peach cobblers with Blue Bell Vanilla Ice Cream is what defined my childhood. While most families pass their recipes down, this recipe provides a quick sugar fix to impress your guests.