Woven Wonders: Indian Textiles from the Parpia Collection at MFAH
On June 10, the Houston Museum of Fine Arts opened a new and stunning exhibit featuring Indian textiles. The Parpia collection, belonging to New York collectors Banoo and Jeevak Parpia, is known as "one of the most significant private collections of Indian textiles outside of India"
The exhibit features exquisite and stunning pieces dating as far back as the 15th century. The collection, which includes hand-painted and hand-block-printed cotton tapestries, silk ikats, embroidery, traditional saris, pashminas and more, has been kept in stellar condition.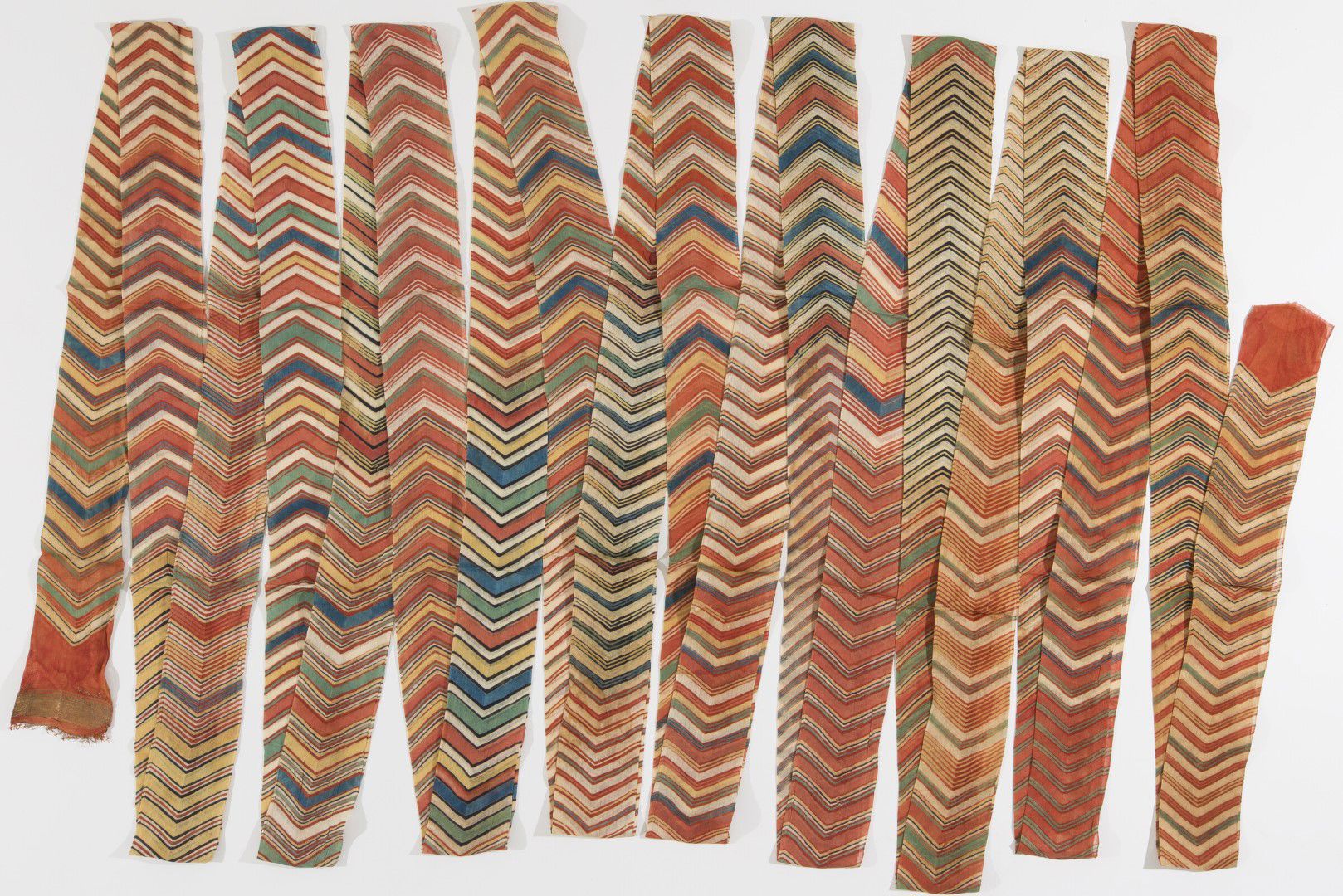 The attention to detail on many of these pieces astonishes the viewer, and their striking colors will take your breath away. Many interesting facts are presented in the exhibit, such as the fact that pashminas were made exclusively by men in India, through the weaving of Pashmina goat hair.
Woven Wonders will be open to the public until Sept. 4, so be sure to visit and enrich yourself in the deep history that is on display.
View this post on Instagram