SXSW 2023 Film & TV Themed Activations
SXSW has something for everyone and one of our favorite things is checking out the pop up experiences and activations many networks showcase in Austin every year. These are always fan favorites and the best news is they are usually free, making them the perfect family outing or for anyone doing SXSW on a budget.
Dungeons & Dragons: Honor Among Thieves Tavern Experience
Come gather at the Dungeons & Dragons: Honor Among Thieves Tasxvern Experience in Austin, TX, during South by Southwest 2023. Taking place at The Highball at Alamo Drafthouse South Lamar, attendees can enjoy a fluorescent "Dragon's Brew" amidst the immersive wooden interior and of course, the antagonistic Gelatinous Cube. The Tavern will be open from 11am CT-11pm CT on Friday (3/10), 12pm CT-11pm CT on Saturday (3/10) and 11am CT-11pm CT on Sunday (3/11). Join us as we celebrate the release of Dungeons & Dragons: Honor Among Thieves, only in theaters on March 31st!
Camp Yellowjackets
SHOWTIME will host Camp Yellowjackets, a 3-day interactive experience that will celebrate the release of the second season of the Emmy Nominated series, Yellowjackets. This multi-day event will take place during the first weekend of South by Southwest Festival beginning Friday, March 10th through Sunday, March 12th and at the Fair Market in Austin, Texas. More info CampYellowjackets.com
Meet Me in Roku City
Meet Me in Roku City: In partnership with Best Buy, Roku invites you to experience the wonders of Roku City—for real. Located The Riley Building, 315 Lavaca St, Austin, TX
Saturday, March 11 – Sunday, March 12
11AM – 6PM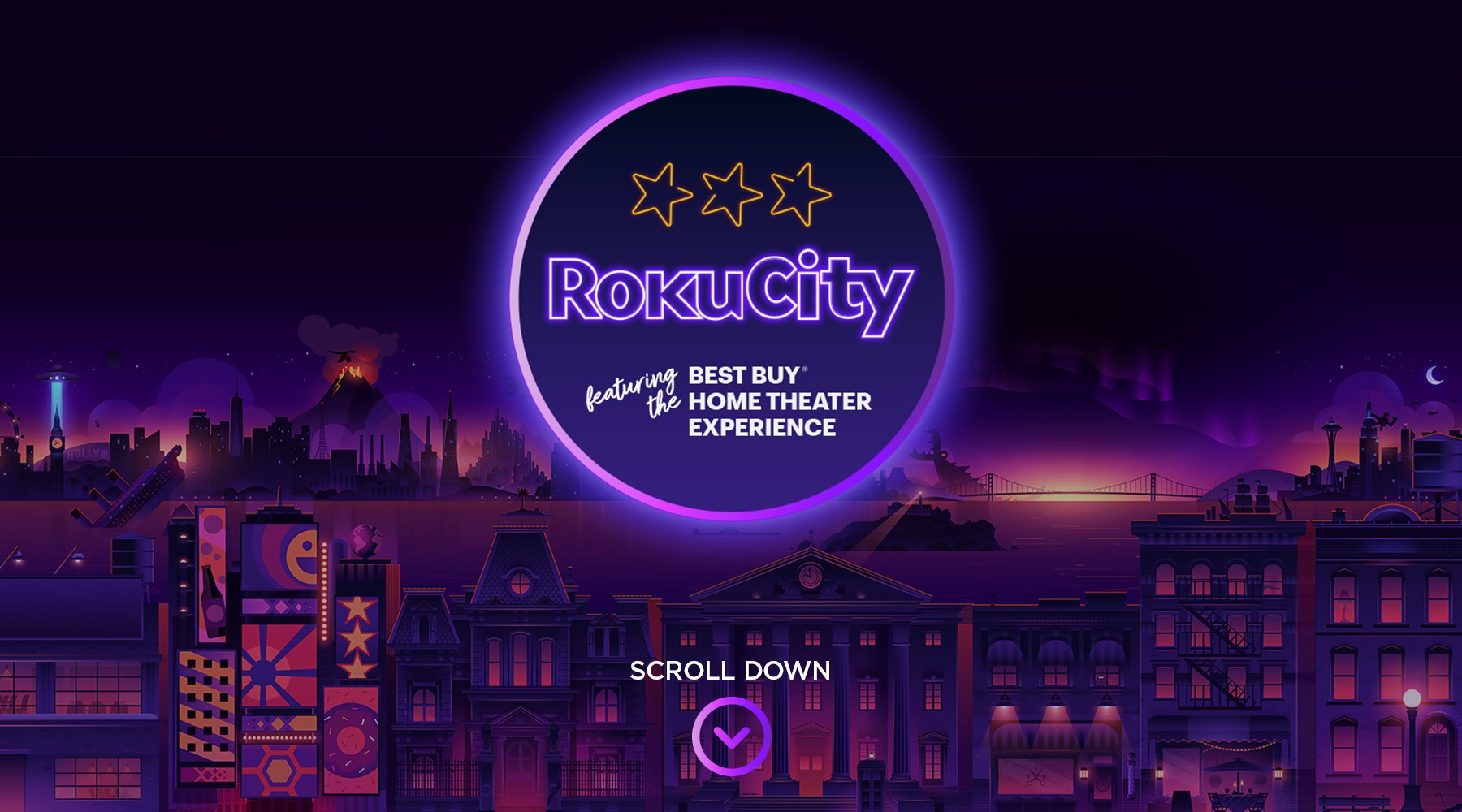 PRIME TX by Prime Video
Prime Video invites you to explore the newly incorporated Prime, TX, uniting your favorite characters and series for the ultimate fan experience.
Prime Video is putting down roots with the newly incorporated Prime, TX, at Hotel San Jose in Austin's hotspot South Congress neighborhood. Just like Prime Video transports you to different worlds with its hit shows, Prime, TX is a portal to the Lone Star State of your dreams. Enjoy craftier cocktails at The Boys XXXclusive Bar, southern hospitality from the Academy of Country Music Awards, and harmonic vibes inside Daisy Jones & the Six's recording studio, all set to some boot scootin' boogie vibes from DJs Disko Cowboy, CRG, Kimmy K and more.
Austin Motel , 1220 S Congress Ave, Austin, TX 78704
BOWLING WITH BOB!
On Sunday, March 12th from 11AM to 2PM, before the premiere of Join or Die at 3:30 at Alamo, we are hosting a "Bowling with Bob Putnam" brunch and bowl event at Austin's Saengerrunde Hall and Bowling Alley. Since the Saengerrunde is one of the oldest civic organizations in Austin (celebrating 144 years in existence!) and is home to Austin's oldest continually operating bowling alley, a perfect fit for celebrating the premiere of a film about the importance of civic clubs and bowling together. RSVPs at: BowlingWithBob.JoinOrDie.film.