Cirque du Soleil presents Kooza in Houston
Cirque du Soleil's Kooza is back in Houston and we had a chance to go and witness the show in all it's glory.
When, Where, What
When
Jan. 25 – March 5
Where
Sam Houston Race Park, 7575 North Sam Houston Pkwy W.
Details
Tickets are $49 and up and availalbe here.
The Show
Cirque du Soleil's Kooza is a breathtaking performance that takes its audience on a journey through a world of acrobatics, dance, music, and circus arts. The show is a tribute to the origins of the circus, with a focus on the traditional clown character.
The production features a talented cast of acrobats, contortionists, jugglers, and other performers who bring to life a series of breathtaking acts that are both impressive and awe-inspiring. The performers are incredibly skilled, and their abilities seem almost superhuman at times. They push the limits of what the human body is capable of, leaving the audience gasping in amazement.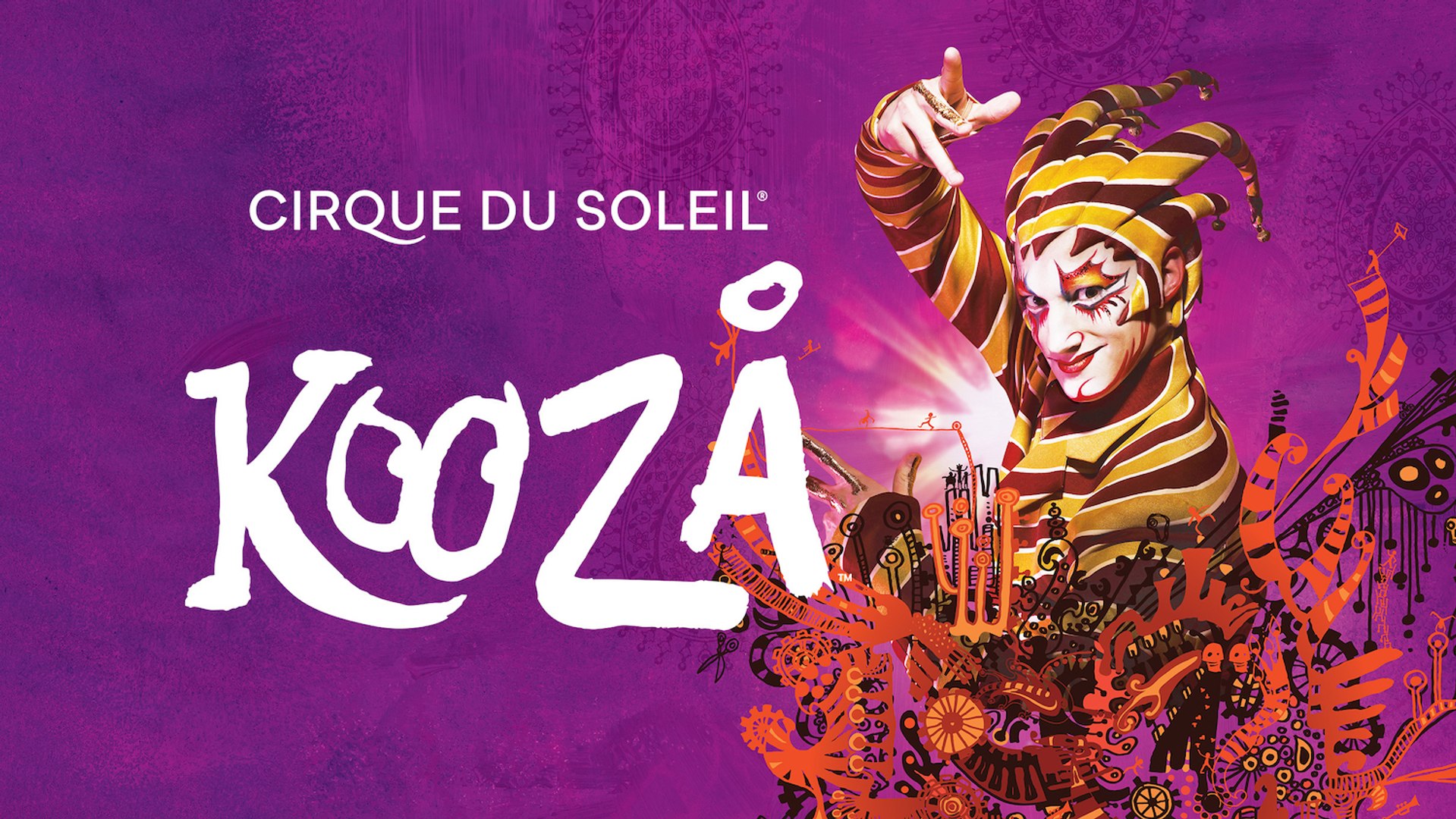 The show's storyline centers around the character of the Innocent, who goes on a journey of self-discovery through a series of encounters with various characters. Along the way, the Innocent encounters a range of surreal and fantastical creatures, each with their own unique abilities and personalities.
The set design is also a standout feature of Kooza. The stage is elaborate and colorful, with intricate costumes and stunning visuals that transport the audience to another world. The music, composed by Jean-Francois Cote and Berna Ceppas, is equally impressive, with a blend of traditional and modern styles that perfectly complement the performance.
Overall, Kooza is an incredible show that is sure to leave a lasting impression on anyone who sees it. The combination of jaw-dropping stunts, stunning visuals, and a compelling storyline make for a truly unforgettable experience. Whether you're a fan of circus arts or simply appreciate amazing performances, Kooza is a must-see show that is not to be missed.