Best Things You Can Do In Austin
The city of Austin is known for being original, authentic and eccentric and these traits translate to their dining options. Austin has some of the best and most diverse food in the country. From luxury desserts to mouth watering Tex-Mex, every restaurant in the city has its own unique flare. The best restaurants in Austin, though, are those not sought out by tourists, but by the locals. You can find a fancy "experimental" cuisine place in any big city in the U, but what gives these places their culture are the local hotspots.
Cabo Bob's
This local Mexican restaurant has one location in Houston and San Antonio but got its start on Rio Grande St in Austin. The several flavors of homemade tortillas (buttermilk flour, cilantro tomatillo flour, smoky cheddar flour, etc) make tacos or a burrito must have items. The restaurant itself oozes Austin from its pores with its individualized, yet homey feel and delicious food options ranging from a burrito bowl to nachos.
Mozart's
Located next to Lake Austin, Mozart's is a coffee shop known for its classic ambiance and innovative coffee. Personally, the caramel macchiato and Texas pecan coffee cake with cinnamon sugar streuselis are must haves when visiting the shop. Not only is their menu expansive and delicious, but the breathtaking view of the lake makes the whole trip worth it. During the winter, the restaurant sets up festive lights and attractions to ring in the holiday season.
Cafe Two Hands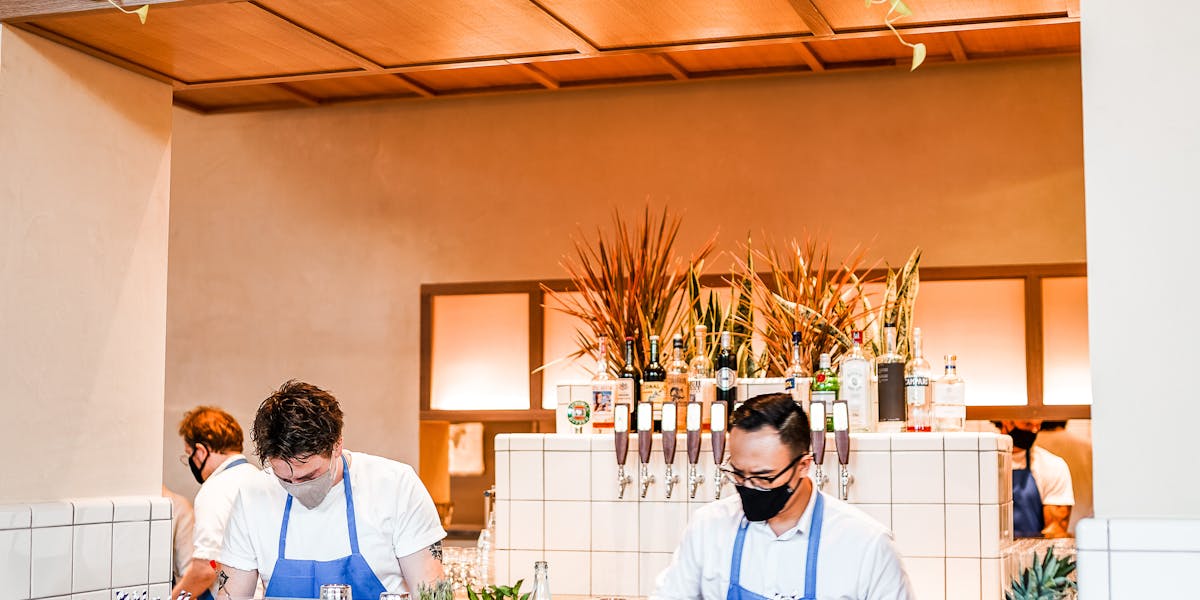 This cafe is a nice little spot on South Congress. Originally a NY based Australian cafe, Two Hands opened in fall of 2020 and has already established itself as a must go to brunch spot. The menu ranges from acai bowls to avocado toast to lamb tortas. The highlight for my friends and I when we visited Two Hands was the hash browns, which are gluten free, vegan, and cooked to perfection.
Phil's Ice House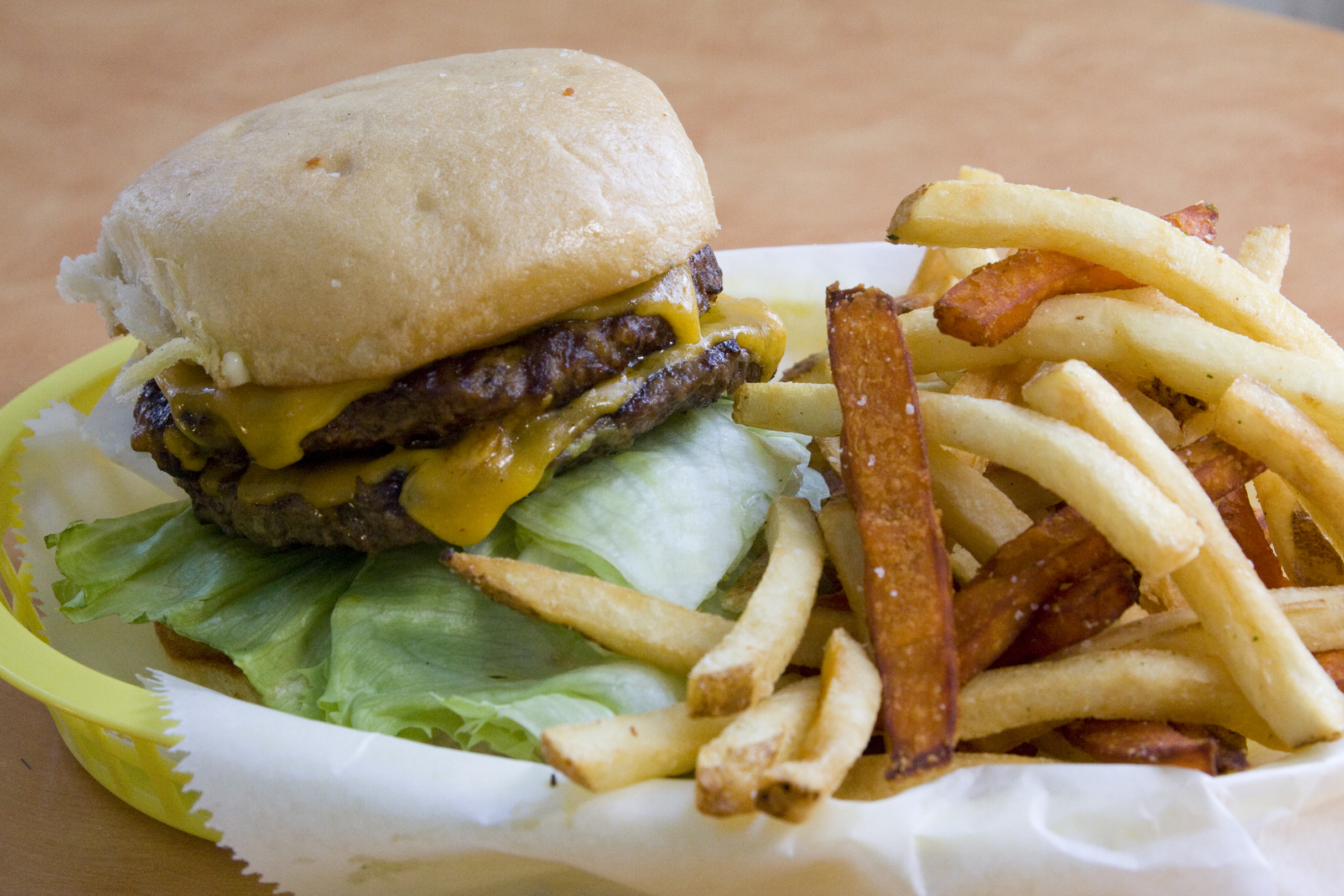 With three locations in Austin, Phil's Ice House really is the happiest burger joint in Texas. Phil's is very family friendly, with an Amy's Ice Cream next door to every location. The burger joint is a great spot for locals with its all American juicy burgers and classic Texas feel. A personal favorite on the menu is their Mini Burger Sampler Basket, where you can try any three of their specialty burgers with a side of your choice.
Home Slice Pizza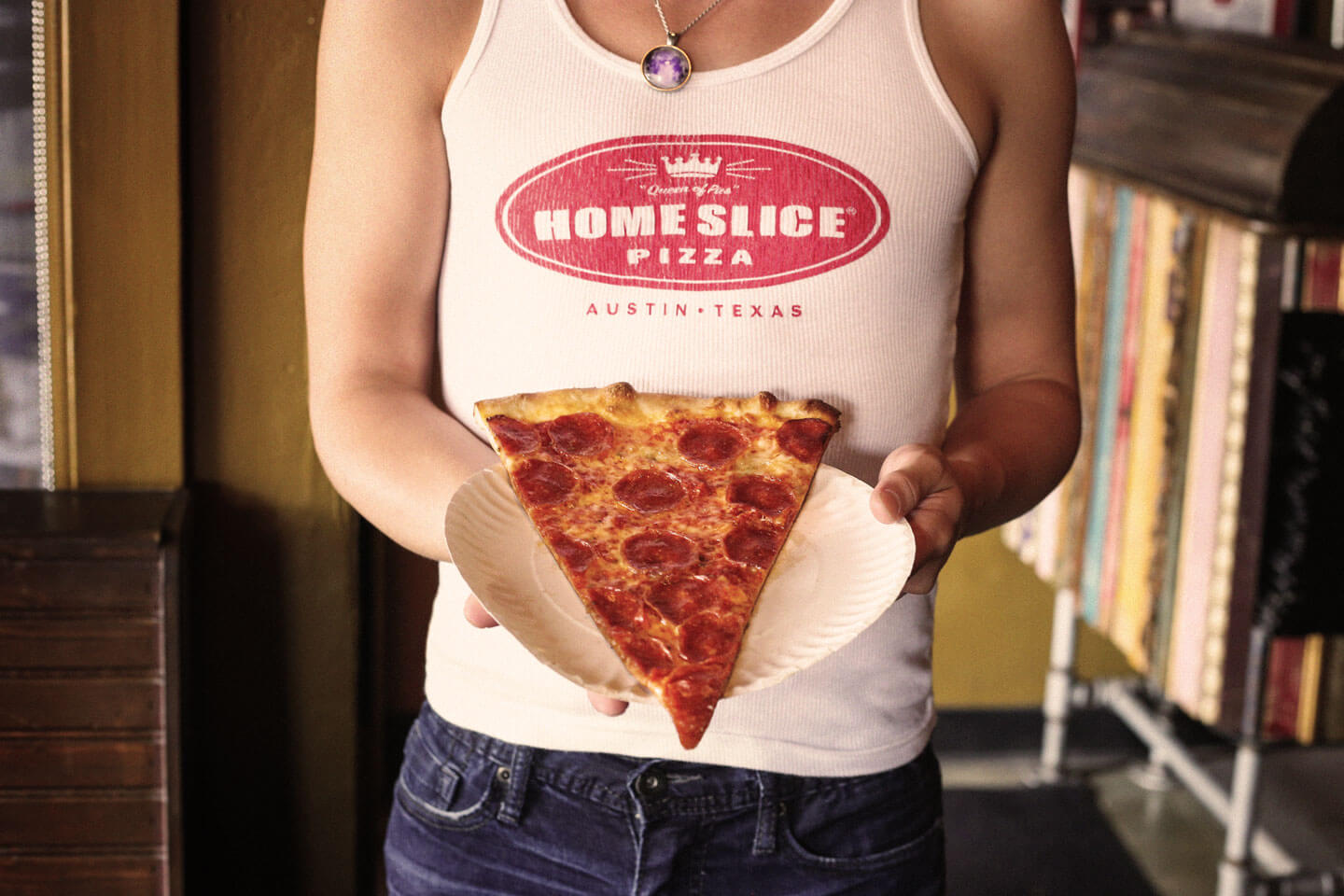 Home Slice Pizza serves authentic NY style pizzas and has dubbed itself the "queen of pies'. Whether you are at the North Loop or South Congress locations, Home Slices offers exceptional pizza with a neighborhood feel. My first visit had me going for seconds and is a cute place for people to gather for great food and conversation. During the election, Home Slice encouraged their customers to exercise their right to vote by promising that every person who came in with an "I Voted" sticker would get a free piece of pizza.
Don's Japanese Kitchen
You know a food truck is good when there is a 30 minute line outside of it. Don's Japanese Kitchen is definitely worth the wait though, with menu items ranging from classic chicken teriyaki to the veggie king with don fries. Located in UT's West Campus on 23rd St, Don's Japanese Kitchen brings authenticity back to Japanese food and leaves customers fully satisfied post meal. Make sure you show up early as the truck sells out almost everyday due to the high demand.